BE INSPIRED
I'd love to hear from you!
For photography and collaboration inquiries or to get in touch, please click the button below or email me directly at turquoiseandsun@gmail.com.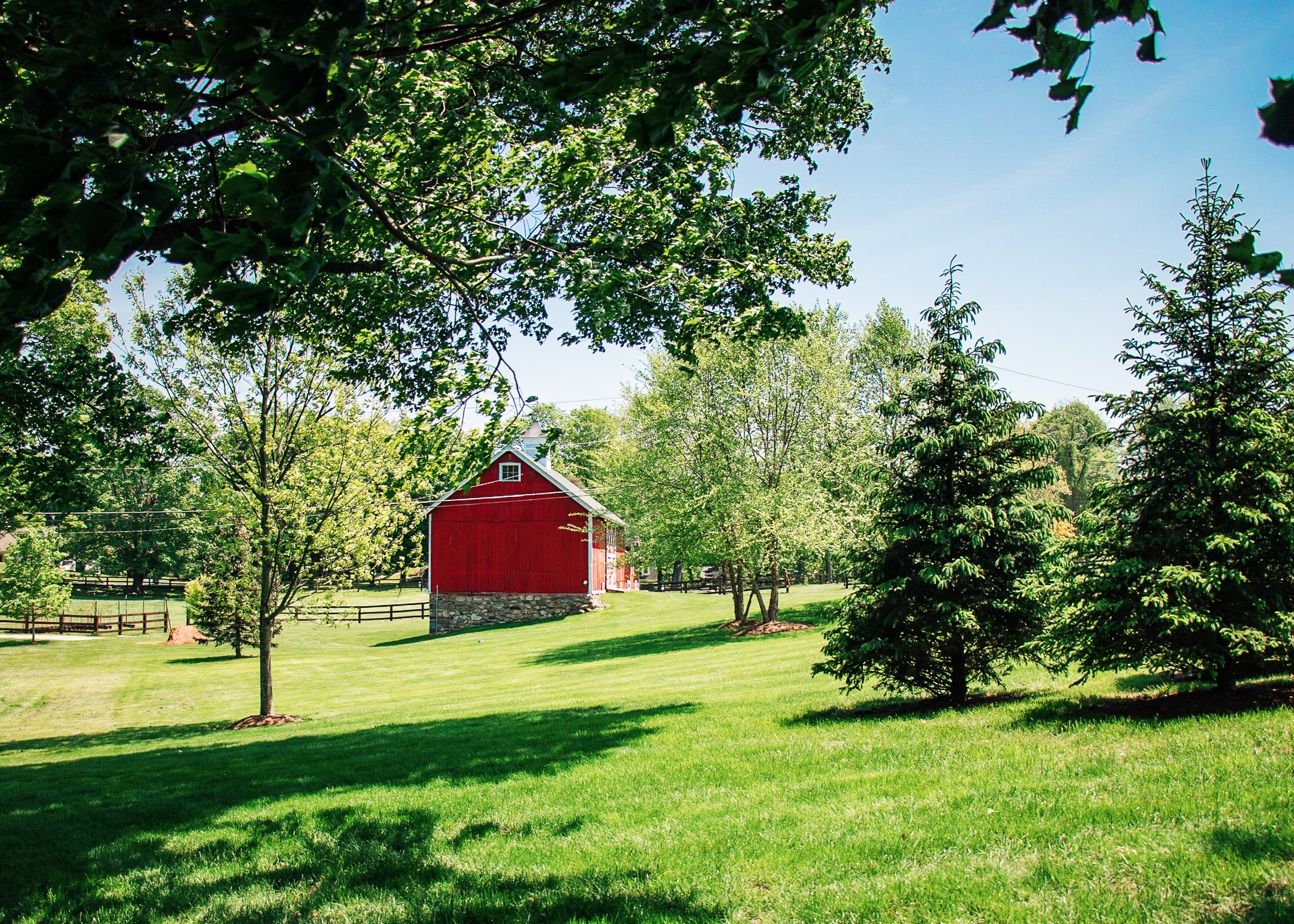 #anchoredashore WITH STERN LINES
(because you don't have to go far to explore.)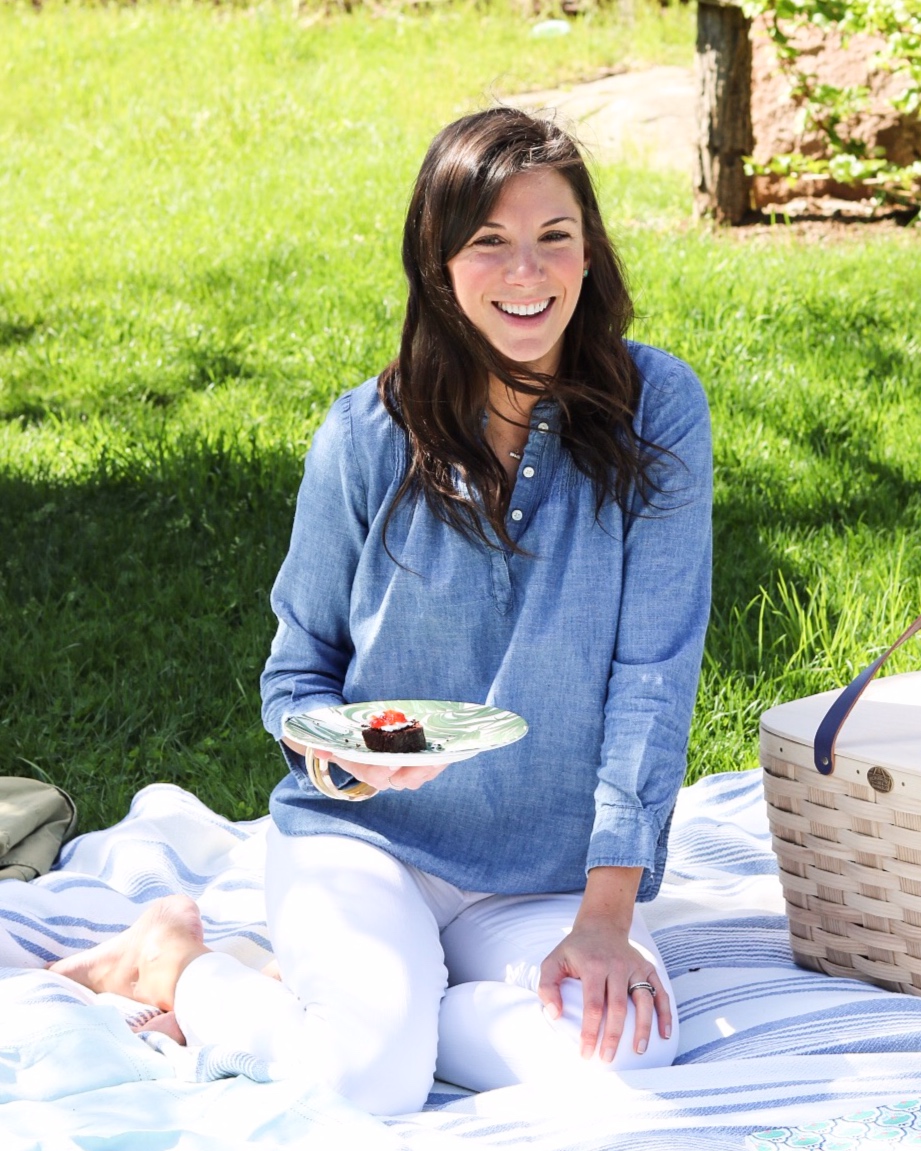 FEEL LIKE A MILLION BUCKS
(without using a million chemicals!)
(currently: Barnes' Barns, warmer weather edition)
(a little warmth for this frigid weather.)
I'm Alexandra, a Connecticut- and often Vermont-based gal who believes the best thing you can share is a smile. My day isn't complete without plenty of silliness and lots of laughter, a sweet treat (or two), and spending time outside enjoying each of New England's wonderful seasons.
Here you'll find snippets from my weekend road trips and not-so-far-off adventures, gluten-free recipes, seasonal and home inspiration, and of course, photos of some of my most favorite barns, those nostalgic countryside icons I can't get enough of.
There are quite a few projects in the works over here so I hope you'll keep stopping by to check out some sneak peeks! And when you're looking for some daily delight, follow along with me on Instagram. But most importantly, always seek out the magic in everything.
Here's to inspiring
#everydayjoie
de vivre.